What's in a name?
Koreans are known to have beautiful and meaningful names. In fact, names hold a lot of power in Korean culture. Many believe that your name will dictate who you will be when you grow up.
That's why parents take extra care to name their kids something meaningful. Some common Korean names are 슬기 ("Seul-Gi") meaning "wisdom," and 민호 ("Min-Ho") meaning "bright and good."
Many Koreans even believe that changing their names will also change their fates. That's why when people feel unlucky, they go to a fortune teller to have their names changed.
But for foreigners, some Korean names can sound a little funny. That's why we've compiled a list of 20 names that will definitely make you laugh.
Whether it's because of how they sound in English, or because of what they mean when translated, these names are definitely unique.
If you want to know about these special names, read on!
1. Ee Chi-Bum
Now that's an itch you can't scratch!
While totally normal in Korea, this name is unfortunate if read by English speakers. If we were Ee Chi-Bum, we definitely wouldn't be applying for study abroad programs anytime soon.
2. Oh Yoo-Suk
A name that doubles as an insult! This is another one of those names that only sound funny if read in English.
3. Kim Chi-Kook
Do you think Kim Chi-Kook grew up to be a Kimchi Cook?
Read More: Discover Gimjang – The Traditional Way To Make Kimchi
4. Lee Ki-Bum
Mr. Lee, you may want to get that checked at the doctor. Does anyone know a doctor specializing in diarrhea?
5. Yoo Suk-Mee
Now, now, Mr. Yoo. You're being too forward. At least take us to dinner first!
6. Kim Shi-Bal
If you didn't know, Shi-Bal means something very offensive in Korean–as in, the F word!
Mr. Kim's parents must have been in a bad mood when he was born. Yikes!
7. Kim Su-Hak
At first glance, this name sounds pretty normal. However, Su-Hak actually means math!
The funny thing is, the man who has this name eventually became a teacher. But the plot twist? He taught languages, not math!
8. Ahn Tae-Na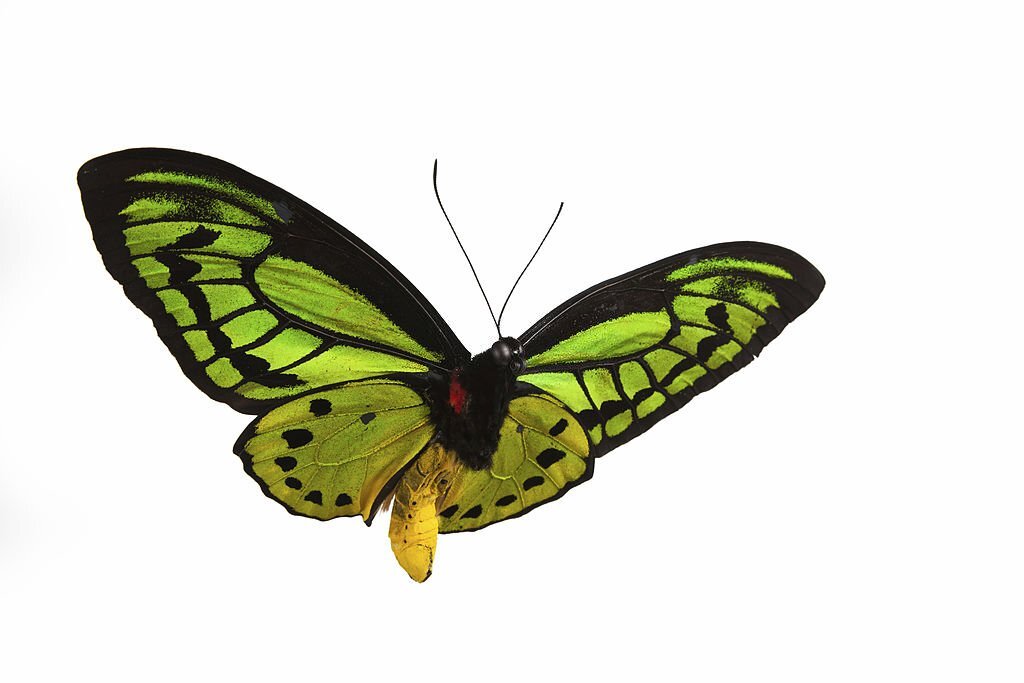 Let's hope Mr. Ahn loves bugs and creepy-crawlies!
9. Na Roo-To
Anime is very popular in Korea. That might have been either a good thing or a bad thing for Mr. Na. But we hope he lives up to his legendary namesake!
10. Kook Young-Su
This one sounds like just a cute normal name. But actually, this name is a common acronym which stands for Korean Language (Kook-Eo), English Language (Young-Eo) and Math (Su-Hak).
AKA Kook-Young-Su!
Who knows? Maybe having such an academic name made Ms. Kook a better student!
11. "More Lovable Than the Sky, Stars, Clouds, and the Sun" Park
Yes, you read that right. "박하늘별님구름햇님보다사랑스러우리" literally translates to that very long name. While Ms. Park's parents definitely had lovely intentions when naming her, she must have had a difficult time at school.
Her full name is a whopping 17 characters!
This unusual name received so much attention that it eventually changed the law itself. Now, Koreans are only allowed to have names of up to five characters.
12. "The Child of God Who Grew Up Pretty, Sincere, and Understanding" Park
Meet Ms. Park's older sister. Their parents definitely had a unique sense of humor. Just look at what they named their two daughters!
Even though the Park Sisters may have been teased a lot for their names, we can't deny that they have such sweet meanings.
13. "The Golden Eagle Surprises the Whole World" Hwang
This is another one of those extremely long and unusual Korean names. While it must have given him a hard time, we still want to congratulate Mr. Hwang for having one cool name!
14. The Song Triplets
You might recognize these adorable triplets from the show The Return of Superman! These celebrity kiddos are widely beloved and known for being actor Song Il-Kook's sons.
But did you know their names actually have a special meaning? Il-Kook named his three sons "Dae-Han," "Min-Kook," and "Man-Sae." When read altogether, the names mean "Long live the Republic of Korea!"
As a bonus, Il-Kook's name also has a pretty cool backstory. It means "one country." It looks like special names run in the family!
15. NewJeans
NewJeans had to make it to our list of the best funny Korean names!
Indeed, Kpop groups can also have some pretty unusual names. This monster rookie definitely drew a lot of Attention (get it?) during their debut.
Aside from their fresh visuals and high-teen concepts, netizens also had a lot to say about their unusual name. Some fans even said it sounds like a new denim brand.
Even though it might have been weird at first, now fans adore the group's name. They say it suits the girl group's concepts perfectly!
16. Gugudan
This lovely girl group also has a pretty quirky name. Gugudan literally translates to "multiplication table." We guess that means these girls have multiple charms!
17. Mamamoo
Mamamoo is one of Korea's most popular and beloved girl groups. While known for their powerhouse vocals, they first caught attention with their unusual name.
Because "Mamamoo" sounds like baby talk, the group said it means trying new things instinctively like a baby.
Even the Mamamoo members didn't like the name at first. But now, they're proud to have such a unique name.
18. MBLAQ
MBLAQ is one of the most famous boy groups of 2nd Generation Kpop. However, not a lot of people know that their group name is actually an acronym!
The name actually stands for "Music Boys Live in Absolute Quality." That probably sounded too long and quirky, so they went by MBLAQ instead.
19. Crying Nut
Believe it or not, Crying Nut is the name of one of the most beloved bands in South Korea. It may sound a little weird, but it definitely suits this quirky punk band's vibe!
20. SuperM
Last but not least is this internationally-acclaimed super-group!
SuperM is known as the "Avengers of Kpop" which makes sense with their name. The word "Super" with the letter "M" is also an homage to SM Entertainment, the company they belong to.
Unfortunately, the name is spelled similarly to something vulgar in English!
Despite that, SuperM is beloved by fans all around the world. Many have even grown to love the group's unique name.
—
What did you think of these funny Korean names? Don't forget to tell us which one was your favorite!
These names may sound a bit weird or funny for non-Koreans. We can laugh, but we still have to be respectful. Remember that this is just for fun!
Wanna know more things about Korean culture? Read these 20 beautiful Korean sayings and check out these 15 surprising Korean superstitions.