Are you a certified NCTzen? Then we bet you're guilty of dreaming about dating your NCT bias!
And with their stunning visuals and unmatched talent, we really can't blame your taste. So whether you're obsessed with someone from NCT U, NCT 127, NCT Dream, and WayV, we've got you covered.
In this article, you'll learn about the ideal type of girls of NCT. Yep, all 23 members!
Ready to be your bias's First and Last?
But first, if you want to get nice NCT products at home, check out this cool merchandise shop!

Taeyong Ideal Type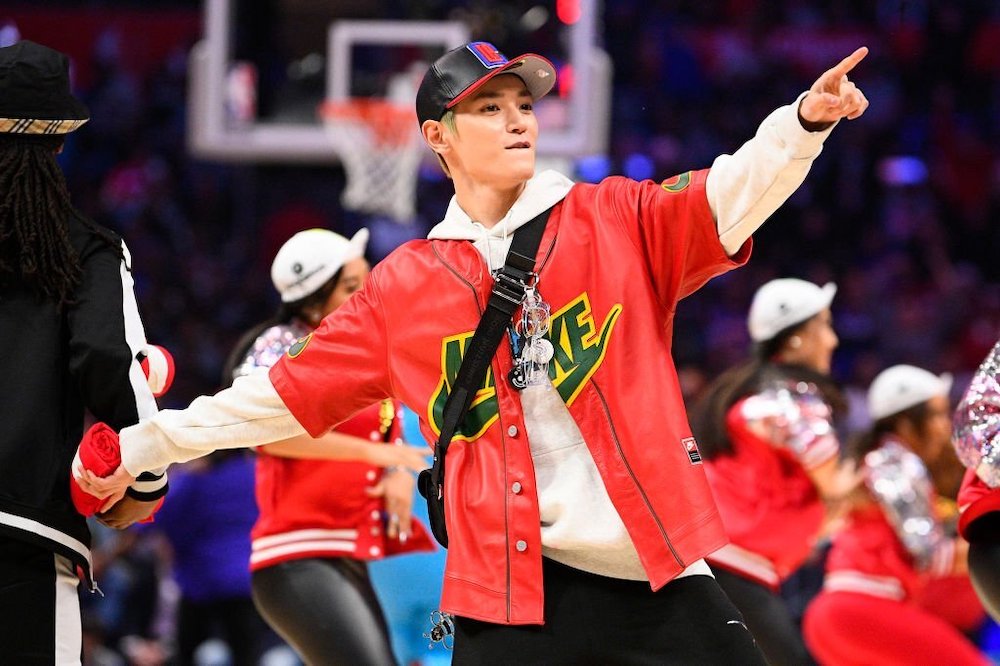 Seems like NCT's leader is into someone like him. Taeyong's ideal type is a girl who can teach him, lead him, and correct his flaws. So looks don't matter as much since he prefers someone smarter to guide him.
That said, he's into getting scolded for his mistakes! If you want to date him, better be ready to be honest if he's messing something up.
But that doesn't mean you will do all the work! As Taeyong's girlfriend, you don't need to worry about cooking or cleaning. In exchange for helping him grow, Taeyong will take care of your home for sure!
Taeil Ideal Type
When asked about his ideal type, Taeil mentioned that he likes someone like a koala. It might seem odd, but he's actually referring to someone with a cute smile!
But Taeil also likes to be babied. Do pack loads of affection if you want to be Taeil's girl.
On a deeper level, Taeil is drawn to confident girls. Someone who stays the same inside and out is an automatic winner for Taeil. Bonus points if you're tall and can cook!
You May Also Like: Why Koreans Are So Tall?
Johnny Ideal Type
We hate to break it to you, but you're in for some tough competition. Johnny's ideal type is no other than SNSD's Im Yoona.
But if you still want to win his heart, Johnny gave some pointers for you. He likes someone who laughs often since he wants to smile with his girl, too.
He also finds it attractive when someone dances well. So do brush up on your dancing skills!
Yuta Ideal Type
Yuta doesn't have an ideal type, because he doesn't fall in love at first sight.
But he once shared that it would be nice to meet someone who doesn't look like him. That's basically someone with soft features. We all know how gorgeously sharp Yuta's features are!
Kun Ideal Type
Kun likes someone who works hard and isn't afraid to struggle. But despite the challenges, he appreciates it if a girl still manages to be sunny. So someone who stays positive and calm, no matter the difficulties, is a plus!
You May Also Like: What Oppa Means In Korean
Doyoung Ideal Type
Doyoung has a somewhat odd type. He likes someone with a cat-like face. If you're someone with feline features, you're in for Doyoung's heart.
On a more serious note, Doyoung also wants to make sure that his girl is respectful to the elderly.
You May Also Like: Why Korean Idols Don't Get Married
Ten Ideal Type
Like Yuta, Ten doesn't really have an ideal type. He wants his romance to start naturally. Which means he wants to fall in love naturally!
So the good news is, you don't have to fit any look or ideal. As long as you connect with Ten, you're all set to win his heart!
Jaehyun Ideal Type
Jaehyun has a specific preference for his ideal type. He likes it when a girl has ambitions and works hard to achieve this. That's because he finds the fire in a passionate woman's eyes attractive.
But be warned that you're facing tough competition! Jaehyun's ideal type is no other than IU.
WinWin Ideal Type
WinWin's ideal girl is someone who will let him protect her. That's a girl who isn't afraid to show her vulnerable sides to him.
For physical looks, WinWin is attracted to girls with long, black hair. It's also a bonus if you're kind and intelligent!
Jungwoo Ideal Type
Jungwoo is pretty simple with his ideal type. He's drawn to girls with a nice scent. That's because smell leaves a big impression on him.
So you should always be ready with your best perfume in case you meet Jaehyun!
Lucas Ideal Type
Short girls, rejoice! Lucas is into girls who are below 160cm. So if you think your short stature is such bad luck, think again!
But the short size shouldn't mean incompetence for Lucas. While he understands vulnerability, he still likes it when a girl is capable.
Mark Ideal Type
Mark didn't say much about his ideal type. But we can guess that his ideal type is someone no other than the Nation's First Love — Bae Suzy. He once shared that he was so starstruck when he first saw the actress!
Safe to say that his standards are pretty high!
Xiaojun Ideal Type
Being the perfect wife material is the key to winning Xiaojun's love. He likes it when a girl is motherly. That means gentleness and care are the way to Xiaojun's heart!
Hendery Ideal Type
Hendery's ideal type always changes depending on his feelings. But generally, he's into girls who are tall and sexy.
Renjun Ideal Type
A well-lived life is important for Renjun. That's why a girl who is happy and healthy will match him well.
Jeno Ideal Type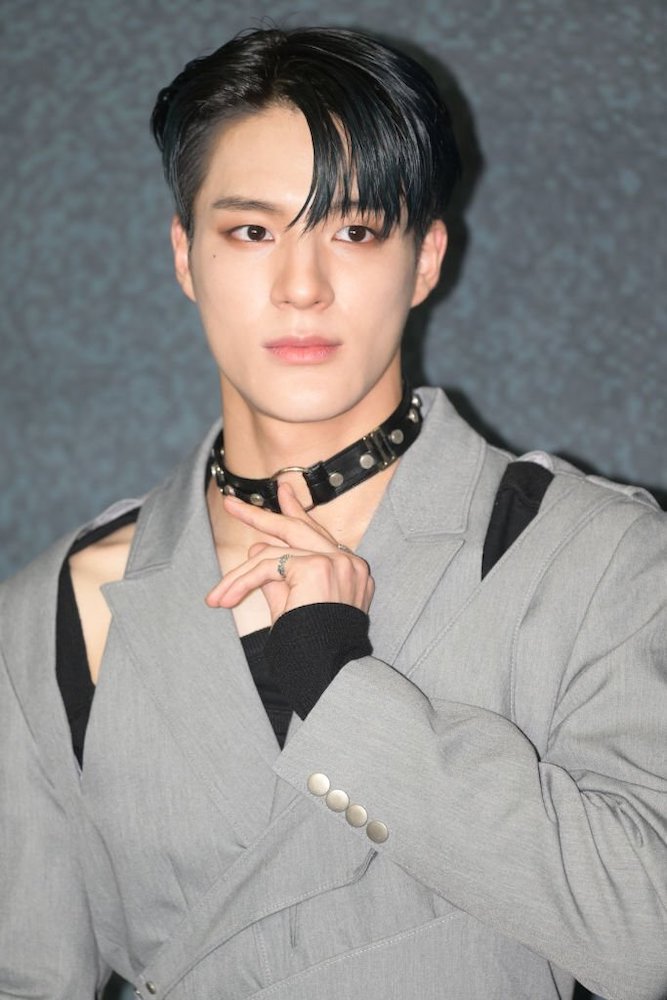 We know Jeno as a funny guy who knows the wittiest responses. So it's no surprise that he also likes someone as bright as him. A girl who laughs a lot will be the perfect match for him.
And while Jeno may seem shy and calm, talking is actually very important for him. That's why it's important that he can talk comfortably with his future girlfriend.
Haechan Ideal Type
Haechan has a strange description of his ideal type. He once said that he's attracted to someone who looks like a lion!
So if you want a chance with Haechan, do you need to bite or roar? We're not sure, but we can share other pointers with you!
Haechan is drawn to girls with a voice that's easy to listen to. Bonus points if you sing well with great vocals! He also prefers younger girls with short hair.
Jaemin Ideal Type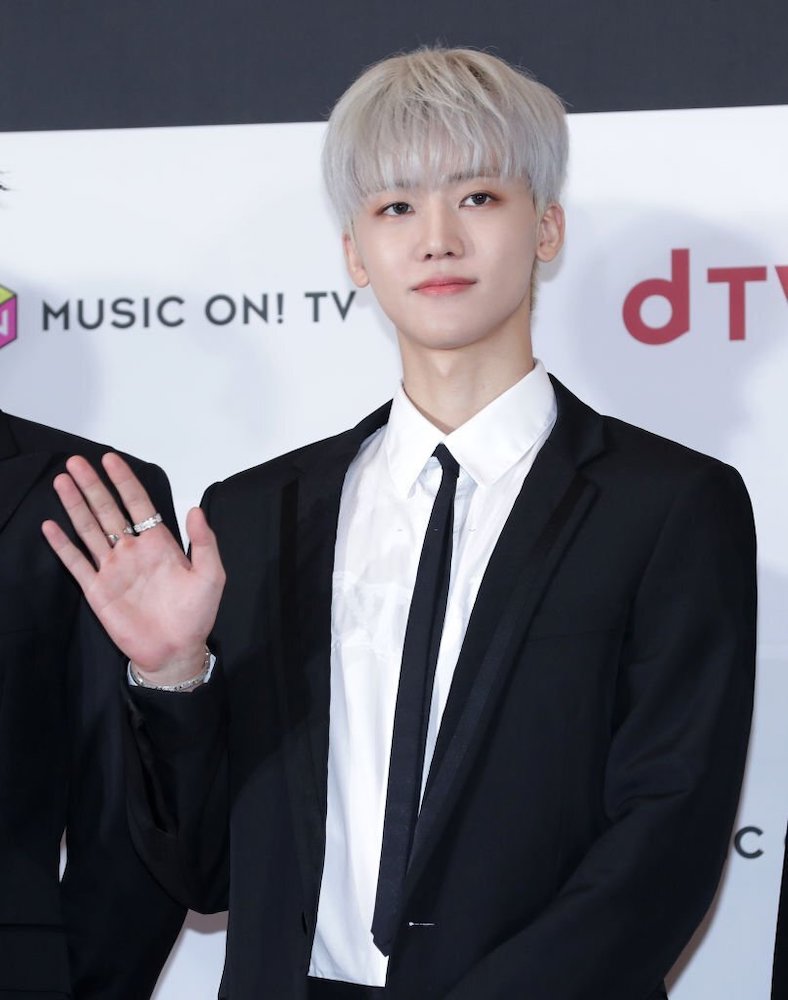 If there's a member who thinks about NCTzens the most, it's definitely Jaemin! That's why it's not surprising at all when he said that his ideal type is NCTzens. He definitely knows how to make our hearts flutter!
YangYang Ideal Type
Given how energetic YangYang can be, his ideal type is someone who can put him in check. Someone organized and great with routines is the perfect match for our goofy YangYang!
But be sure that you can handle his bratty tendencies! Yangyang can be mischievously playful at times.
Shotaro Ideal Type
No one can miss Shotaro's soft and sincere personality. And his ideal type is both like and unlike him.
Shotaro's drawn to girls who are fun and nice. That's definitely a great complement to his serious and sensitive disposition!
Sungchan Ideal Type
Being playful and clumsy, you might think that Sungchan doesn't take anything seriously. But he's actually looking for something deep in his relationship.
Sungchan values intimacy a lot. So if you want to date him, be sure that you can form a genuine connection with him.
Chenle Ideal Type
Chenle once said that he doesn't really have an ideal type. But if you're running to be his girl, be sure that you can handle him!
We know how bright and extroverted Chenle is. So someone equally outgoing, or at least who can keep up with his spontaneous bursts, is a must.
Jisung Ideal Type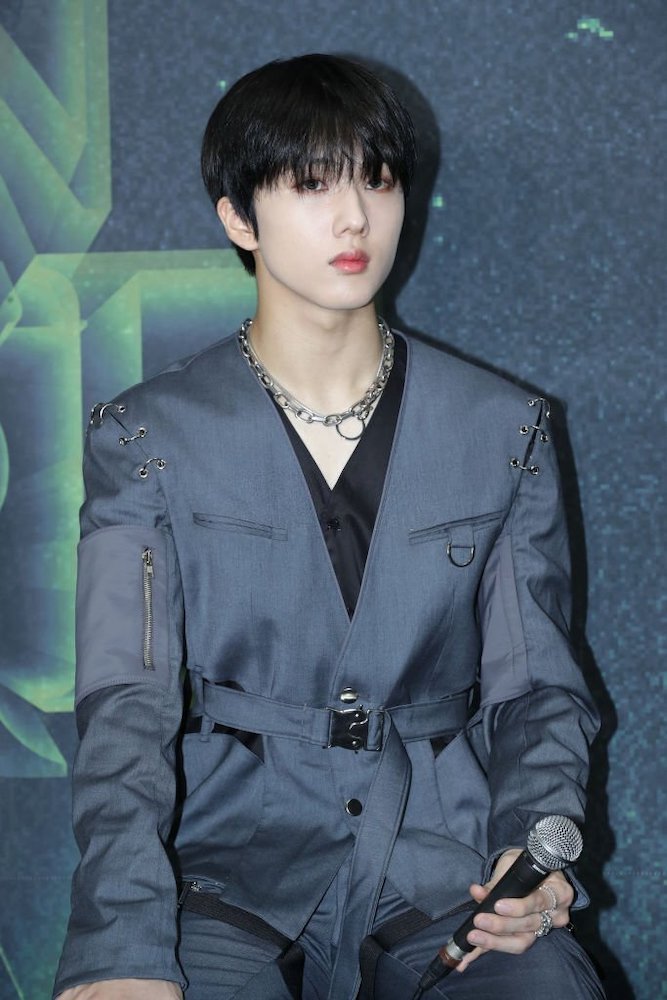 We can't miss Jisung's quiet and mature personality. And his maturity also shows in his ideal type.
Jisung is attracted to someone with a pretty heart. As long as you show kindness, he doesn't really care about looks.
—
And that's it for the ideal type of all 23 NCT members! Sometimes they're into good looks, other times they don't mind it at all.
But one thing's for sure. As long as you're an NCTzen, you definitely have a place in our boys' hearts.
Want to know what other K-pop idols are looking for in a girl? Check out these posts: