Dreaming of a Polaroid Love with your ENHYPEN bias?
Like many ENGENE, you're probably wondering about the ideal type of girls of ENHYPEN members. Read this article to find out if you have a shot at taming and dashing ENHYPEN!
And if you are looking for great products of your favorite Kpop idols, check out some cool ENYPEN merchandise here!
Heeseung Ideal Type
Art lovers, you're in luck!
Heeseung is an introspective guy, so it's only natural that he's drawn to creative girls. If you're an artist or simply a fan of art, you might have a shot!
Aside from creativity, Heeseung is also looking for generosity in a girl. His ideal type is someone who's generous with attention and will look at him only.
Our all-rounder is also known to have high expectations for himself and doesn't tolerate mistakes. It's not surprising then that he's into girls who will make him loosen up. Show Heeseung how to have fun when you meet him!
Jay Ideal Type
Everyone knows that Jay's the cool type. As ENHYPEN's source of energy, He gravitates toward girls who are as intense and extroverted as him. Confident and exciting girls are his type!
While Jay can be loud, he's also not afraid to be vulnerable and show his inner feelings. So like him, his ideal type is a girl who can express herself clearly and reveal her true emotions.
Meanwhile, a tarot reading for Jay showed that Jay likely wants someone who will grow with him and can change for the better. He's also the type who makes sure that he both gives and takes. So he might want someone who can give as much love as he puts into their relationship.
You May Also Like: Super Junior Ideal Type Of Girls
Jake Ideal Type
Jake is known for his heart of gold. That's why fans call him "Golden Retriever!" As a mild-mannered guy, he's attracted to someone who's as kind as him! Thoughtfulness and understanding are the way to Jake's heart.
Although he's soft, our Golden Retriever can also be the possessive type. So Jake likes someone who's honest and trustworthy. Girls who will make him jealous are a no-no.
Plus, judging from his zodiac sign (he's a Scorpio!), he's likely not into girls with lots of ex-boyfriends.
Sunghoon Ideal Type
In an interview last 2020, Sunghoon chose Irene as his ideal type. Fans went crazy then when Sunghoon and Irene met backstage at MusicBank in 2022.
And Irene really meets the traits that Sunghoon looks for in a girl. Our Ice Prince likes someone who's pretty inside and out. But it's important that she is not too tall! With Sunghoon a great contemporary dancer, he's looking for someone who can also sing and dance.
Sunoo Ideal Type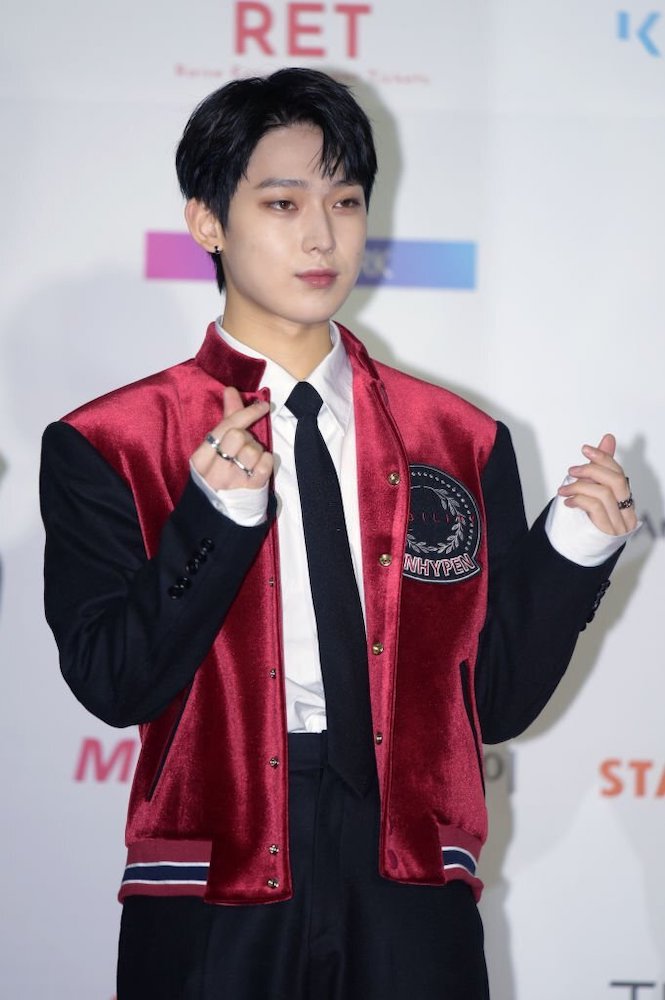 Sunoo may look cute and child-like. But he actually likes someone who can hold mature conservations. It isn't surprising, though, since Sunoo also knows when to be serious and when to have fun.
While fans call him "Sunshine," warmth isn't one of the traits he looks for in a girl. Instead, Sunoo values intelligence. Sharp wits are a must since Sunoo likes girls who can deliver a good dose of sarcasm.
Jungwon Ideal Type
Jungwon's known to be quite reserved. The same applies to his ideal type since he likes someone as quiet and innocent as him.
And while he's an introvert, he likes an easygoing girl who gets along well with people. Someone who's great at holding conversations and has great humor is a plus. But don't go too far with your jokes. Jungwon's ideal type is also someone who respects him.
Ni-ki Ideal Type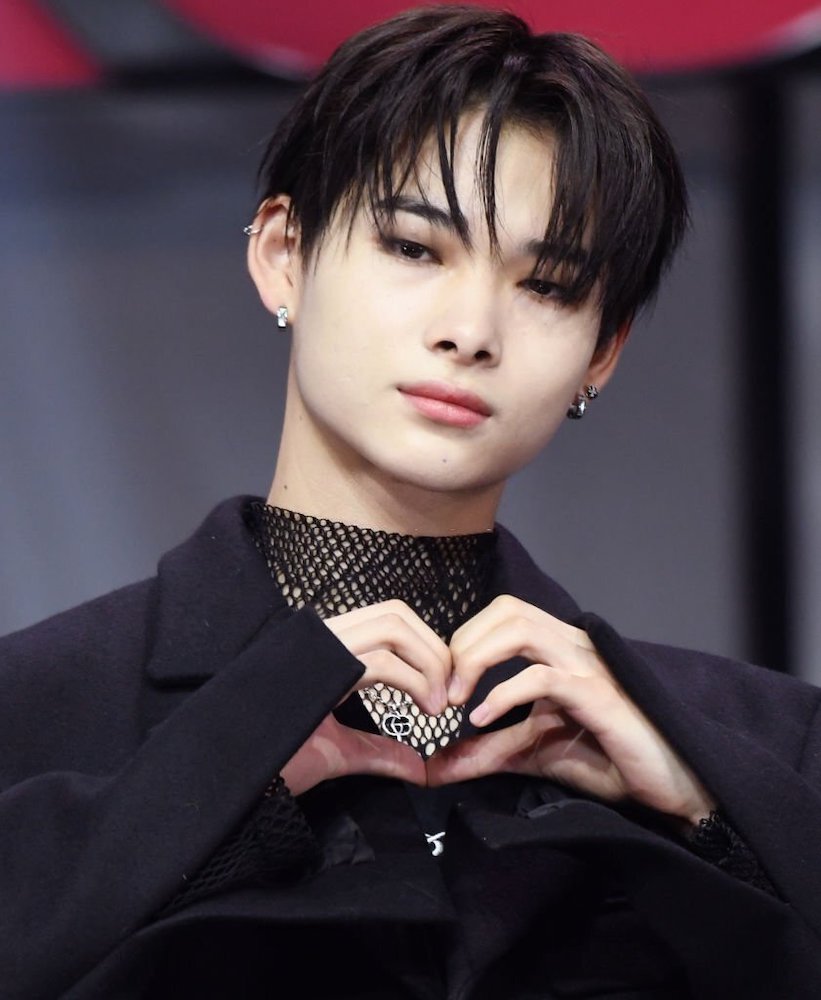 Ni-ki once made their fans swoon when he said that his ideal type is someone like ENGENE.
But there are also specific traits that he wants in a girl. Ni-ki is into girls who are cute and child-like. Short girls who are easy to cuddle with are also his type! Finally, Ni-ki appreciates it when someone's in touch with their and others' emotions.
He's also the type to take things slow. But once he falls for you, there's no letting go. So be sure that you can handle Ni-ki if you dare go after him!
—
ENHYPEN members have diverse ideal types of girls. They're not too big with looks, so try to be a good girl first if you want a shot with your bias!
If you are curious about what other K-pop stars are looking for, make sure you read our blog posts about GOT7 Ideal type, Monsta X ideal type, Seventeen ideal type, BIGBANG ideal type, TXT ideal type, Red Velvet ideal type and ITZY ideal type!